Ethnic group A has been quite successful in America. They have integrated quickly into American life, and have succeeded in all walks of life. Members of this group have gone on to become CEOs and innovators, singers and actors, judges and politicians. Their median household income is more than $10,000 above that of the average American. This group, quite literally, is the definition of an American success story. Who is this group? Syrian Americans, of course.
Let's go through a list of renowned Syrian Americans for the fun of it:
Steve Jobs: A subject of endless biographies, a Danny Boyle/Aaron Sorkin movie just came out about him, and undoubtedly one of the people who has most shaped the 21st century. If you point out that his biological father was never a part of his life, fair enough. Considering Jobs' father earned a PhD in Political Science from Wisconsin in the 1950s though, I think its fair to say some of the Apple CEO's extraordinary drive and talent came from his father.
Mona Simpson: Steve Jobs' sister, and and an award winning novelist. More proof that Abdulfattah 'John' Jandali was the father of innovation.
Jerry Seinfeld- His mother is of Syrian Jewish descent.
F. Murray Abraham- Academy Award winning actor, most famous for his Oscar winning role in Amadeus.
Wafa Sultan- A Syrian born Alawite Muslim, best known for her criticism of, wait for it....Islam.
Paula Abdul/Teri Hatcher- Singer/American Idol judge and Desperate Housewives actress.
Mitch Daniels- Former governor of Indiana, past head of OMB, and current President of Purdue University.
Sam Yagan- A son of Syrian immigrants that I had never heard of, but damn is he impressive. In 1998, while an undergrad at Harvard, he started Sparknotes. Then he went off to Stanford to get an MBA, where he was valedictorian. Shortly thereafter, he cofounded OK Cupid. Now he's the CEO of match.com.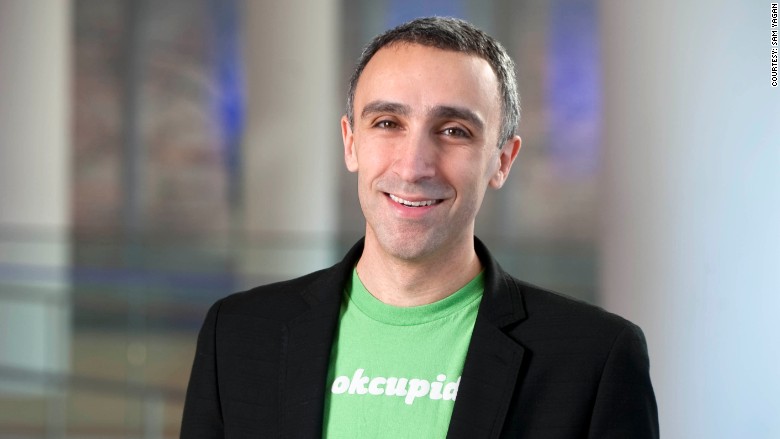 So you owe your iPhone, your Macbook Air, your Seinfeld reruns, and maybe even your relationship to Syrian immigrants to the United States.
Conclusion: Syrian people + American culture and institutions= MORE PLEASE